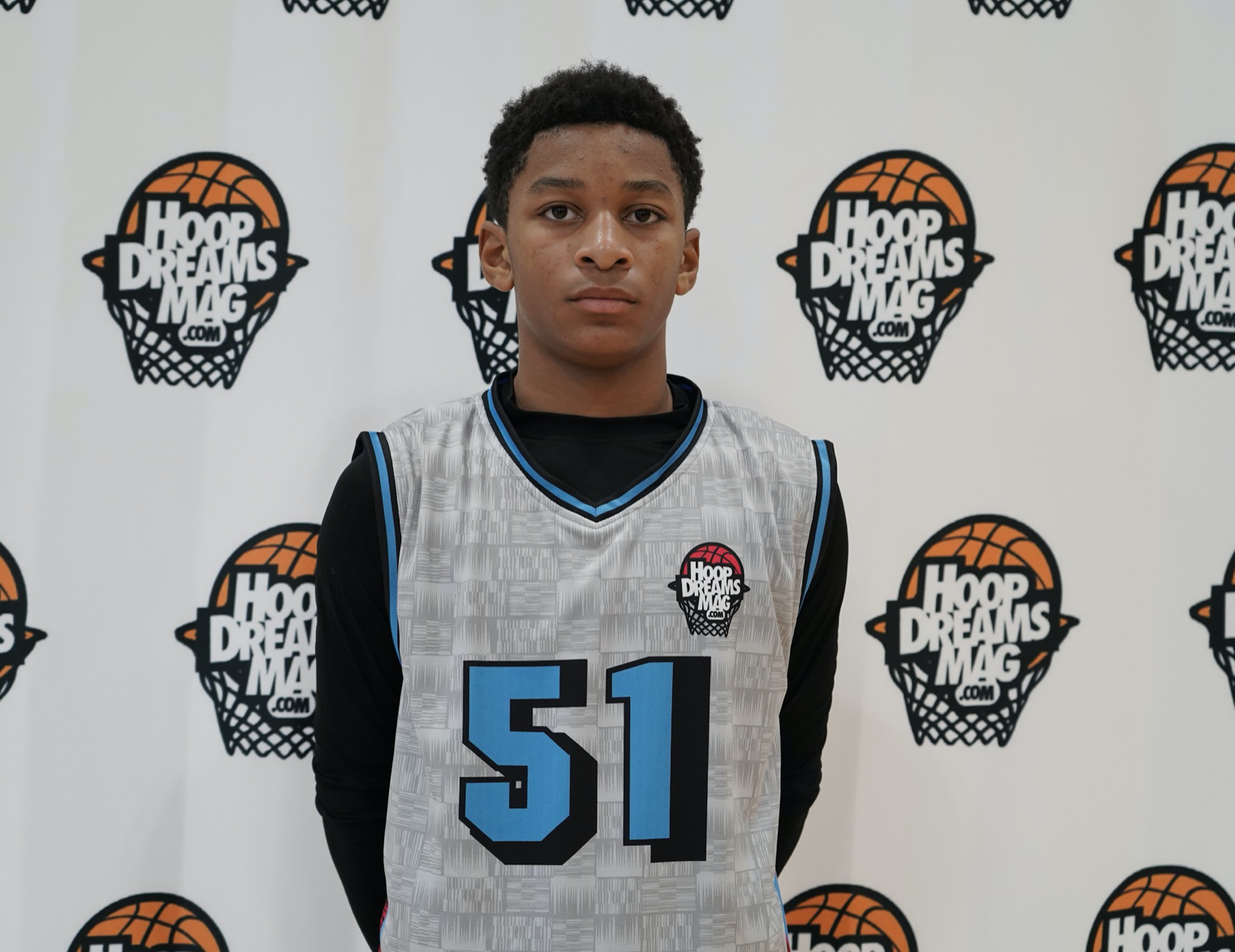 Theodore Allen Jr- 2027 5'7 (High Rock Middle School) Massachusetts
When we say hes the GOODS, we really mean it, has been know as one of the best players in the country for a while now. TJ fits the mold of having "IT" Makes shots, able to use his body to create space, has developed a consistant jump shot which has kept defenders honest. One of the best parts of his game is his playmaking ability, he is able to see the play before it happens. He's years before his time, he is going to be special.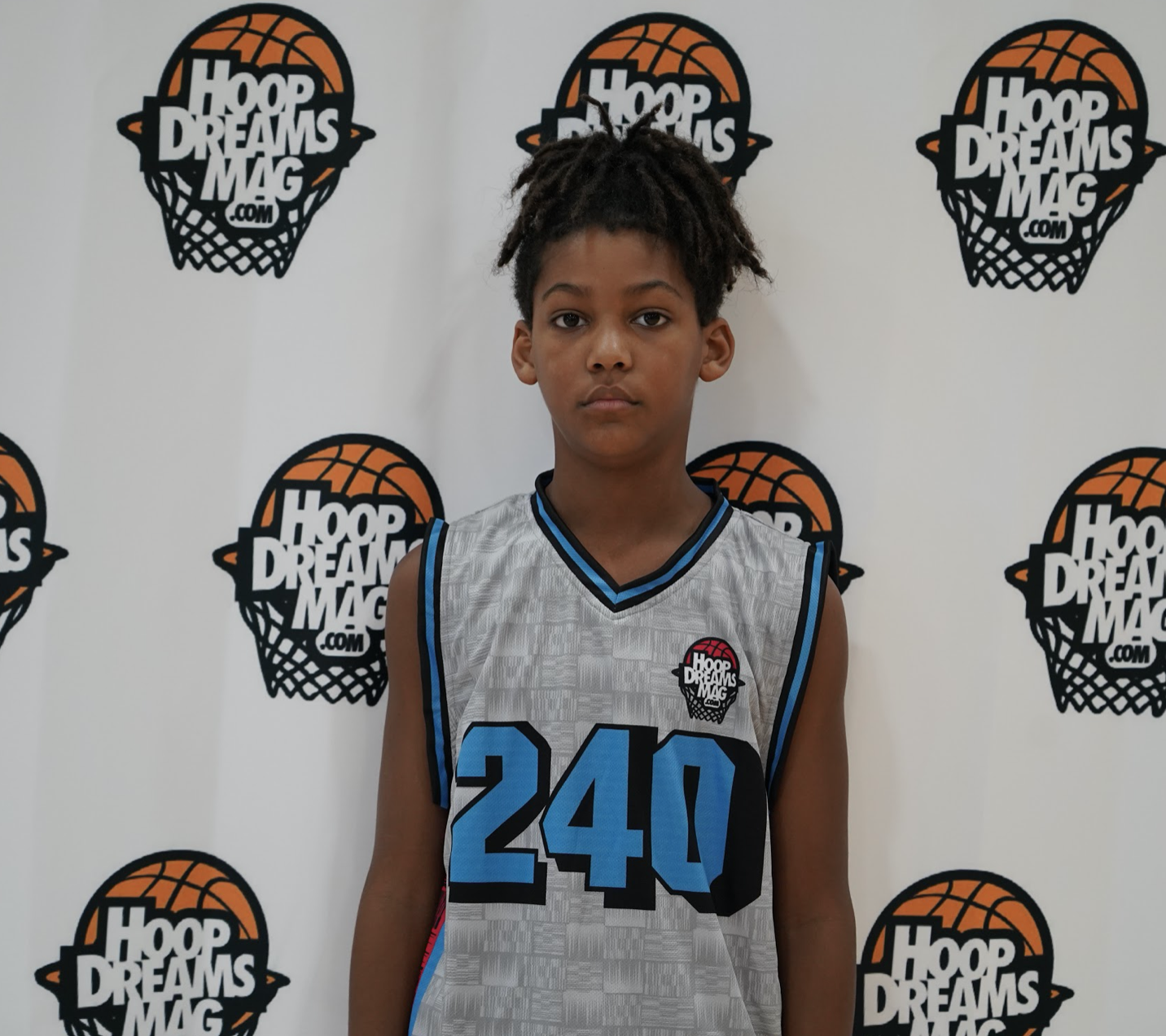 Adriel Cantave – 2027 5'2 (Carver Middle School School) Massachusetts
The work horse was a blur in the open court, making plays and causing havoc on the defensive end. He has a certain flash that makes you gravitate towards his court, we watched him make three big time plays in a row and it didn't even look like he broke a sweat. He has star potential and he knows it.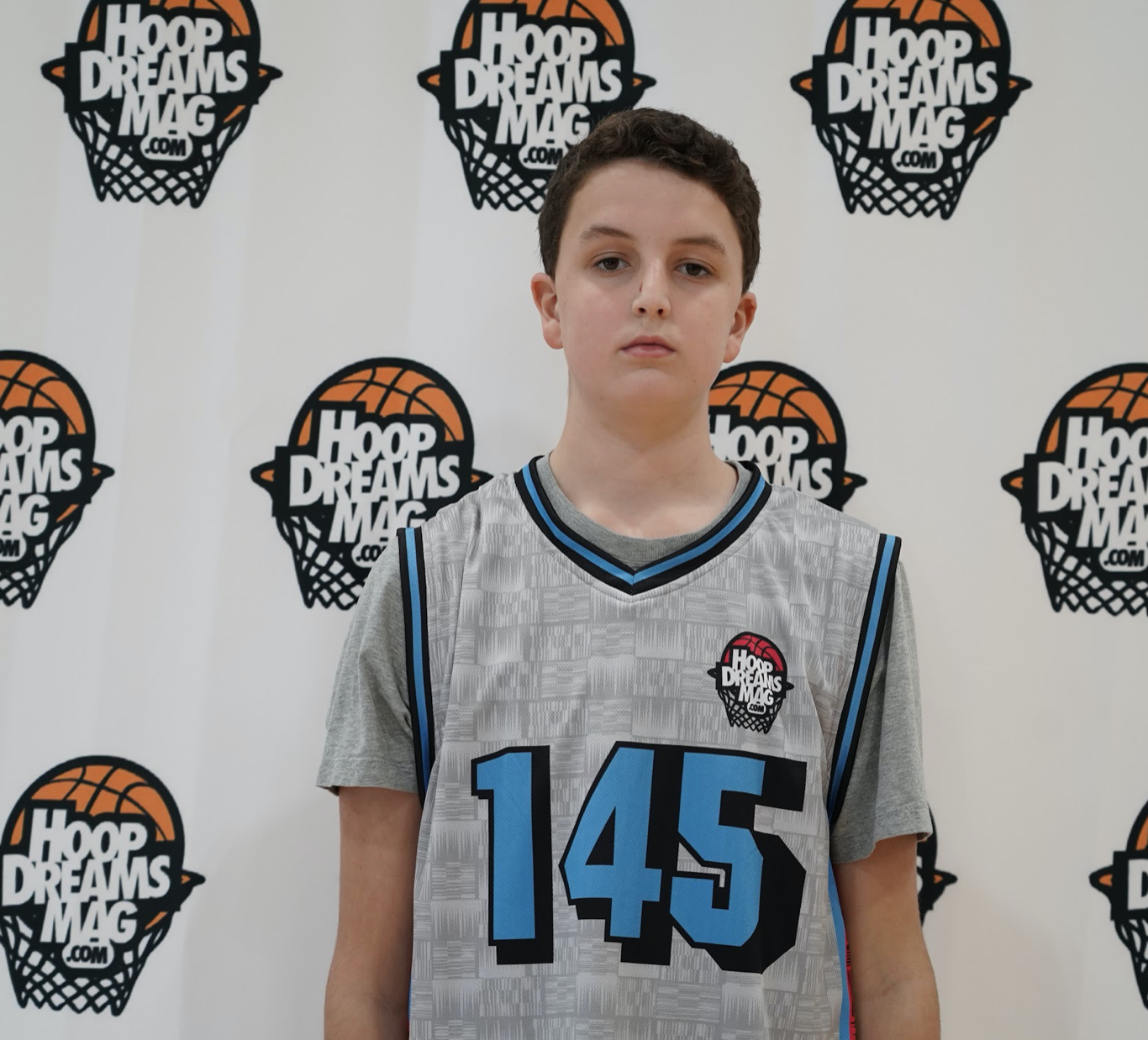 Thomas Sibley- 2027 6' 2( Westwood Thurston Middle) Massachusetts
The big guy showcased his ability to make shots as well as finish through contact, he looks to have grown and has a lot more inches to go he is just scratching the surface of how good he can really be. Sibley has worked himself into a player and with more work he will be a big time prospect.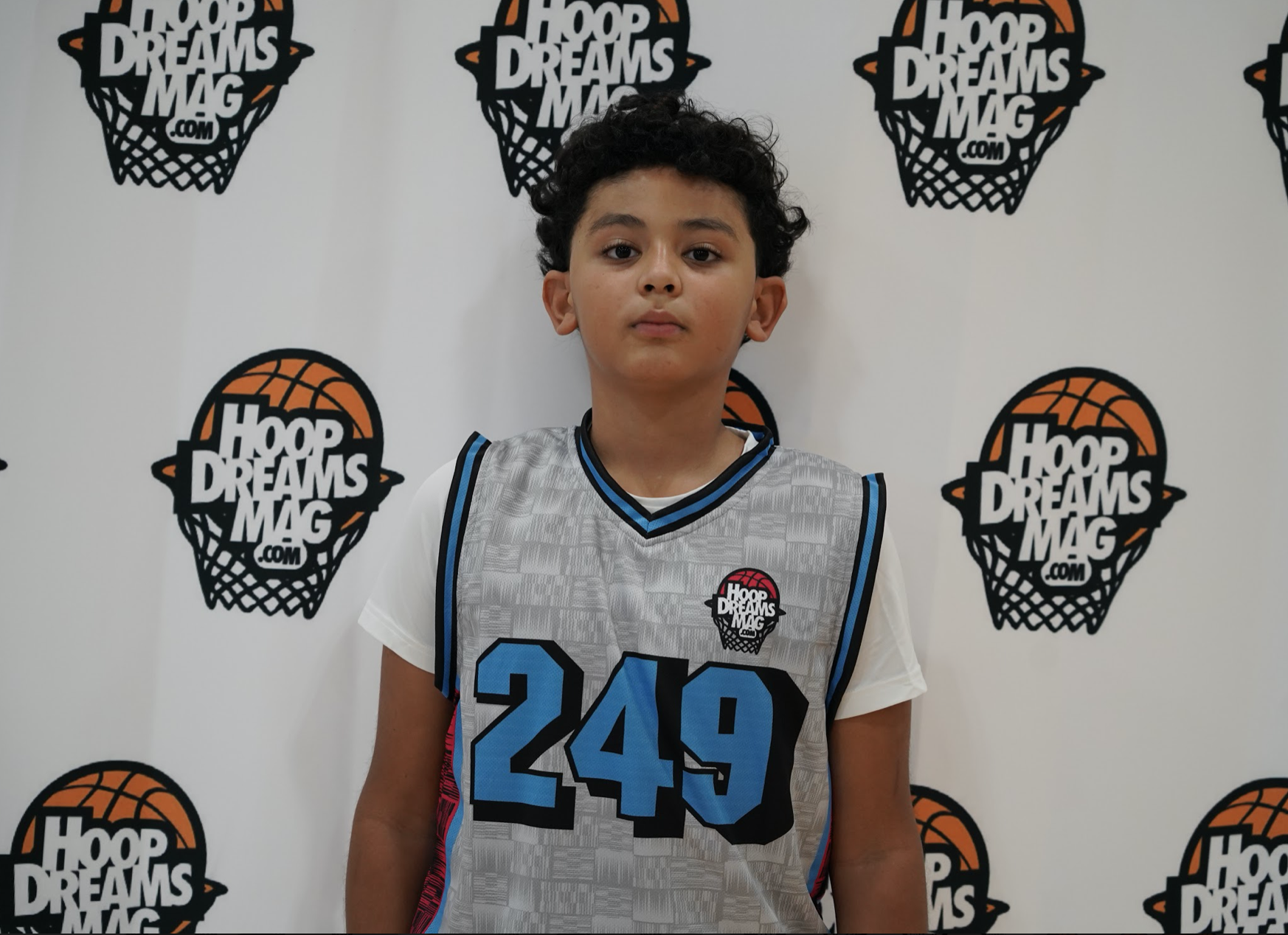 Ayden Mejia –2028 5'6 (Bradley Elementary School) Massachusetts
Crafty guard who understands how to play the game of basketball at an early age, made plays all day long on both sides of the ball. Showed that he was one of the better guards at the event, he has a chance to be a big time player as he develops.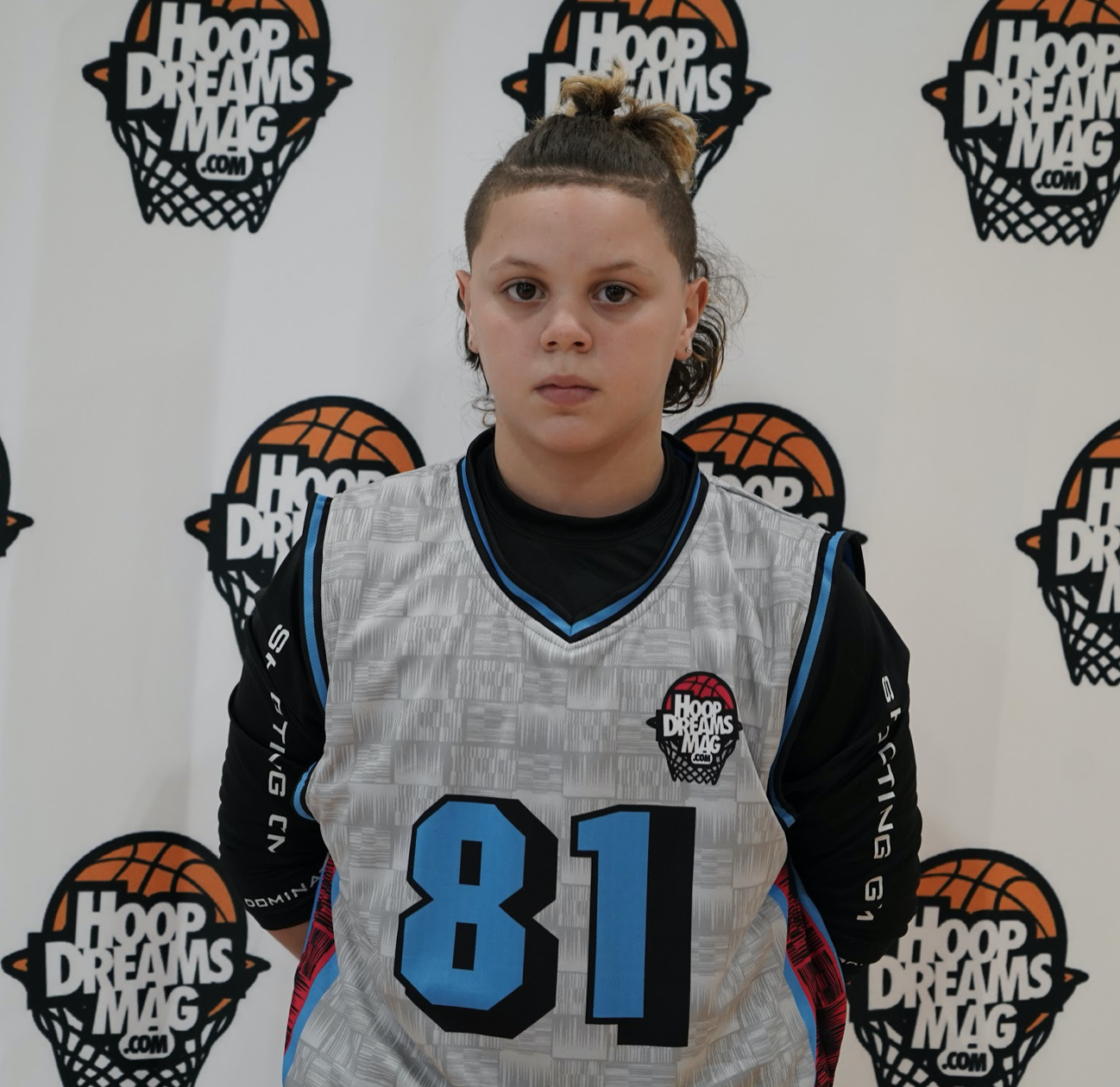 Rowan Merryman – 5'11 2027 (St Mary's) Lynn Massachusetts
Has all the tools to be a long term prospect, made play after play while being able to keep defenders honest with his nice display of ball handling ability. Merryman has what it takes to win ball games, heart, dedication and a will to win, he is a promising prospect in this class.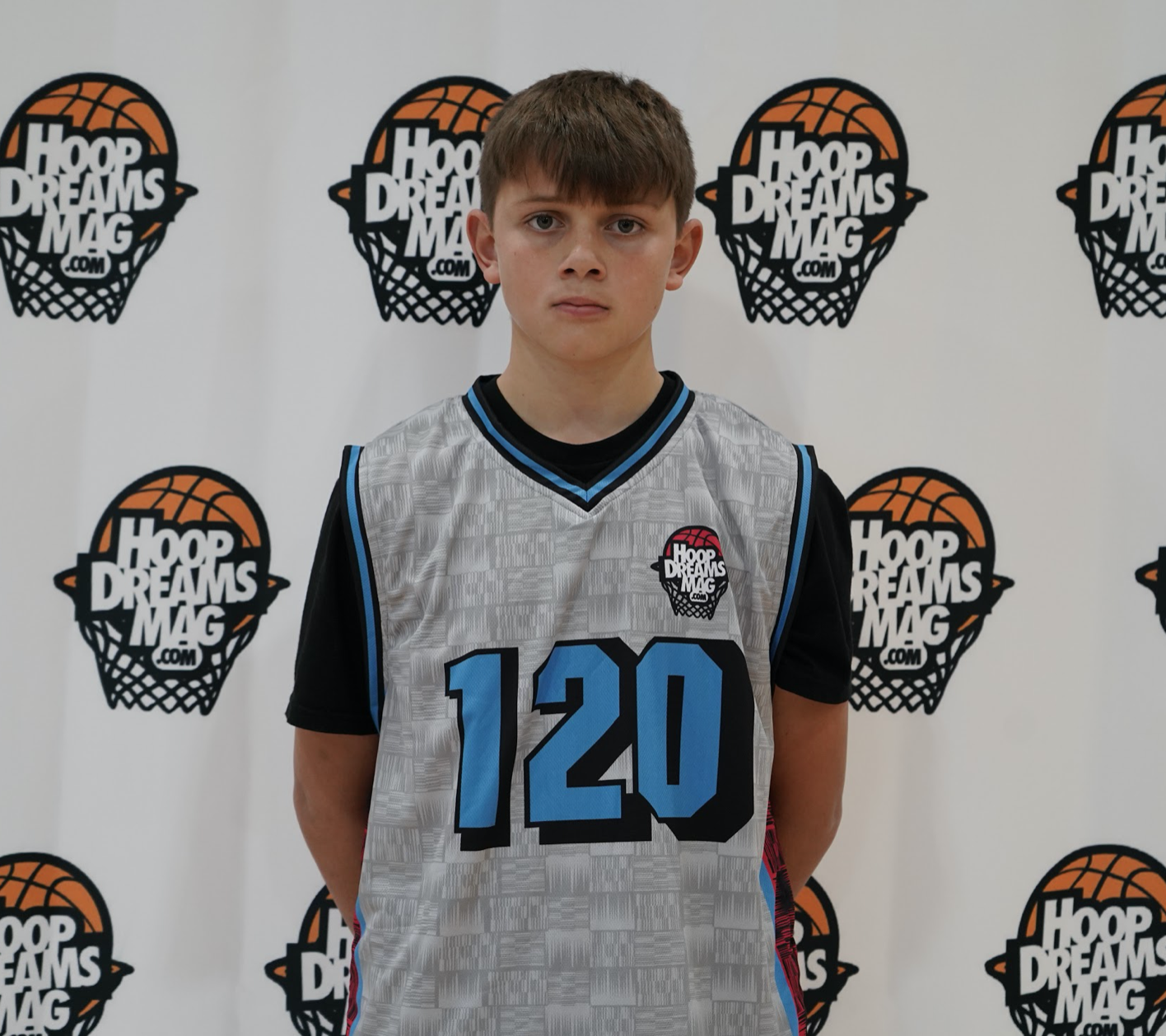 Hunter Horsey – 2027 5'7 Sippican Middle School Massachusetts
Big guard who plays like it, Defenders tried rattling or running up on the Horsey and got their feelings hurt. His breakdown moves were on full display as he made play after play, He used his spin move to get to the basket and he had good body control attacking with some acrobatic finishes.