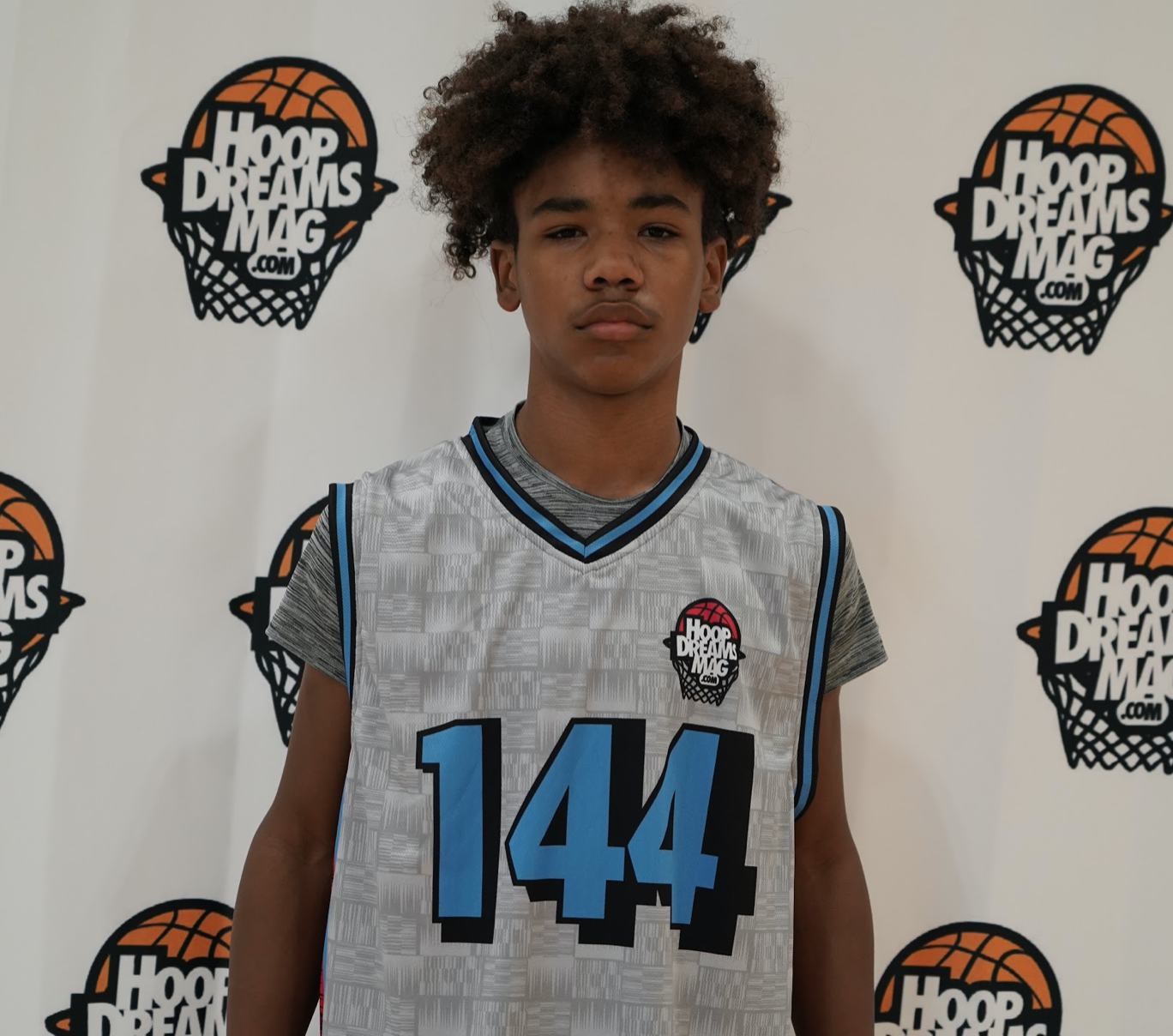 Dmani Williams – 2026 5'5 (Weston Middle School) Massachusetts
This is a throwback guard, Gary Payton vibes if you play with the ball in the back court he will more then certenly take the ball. He showed he can make the long ball, as well as play in ball screens. Williams has a chance to get some height as his brother played schlorship basketball and stands at 6'8. If this is the case he will become something special.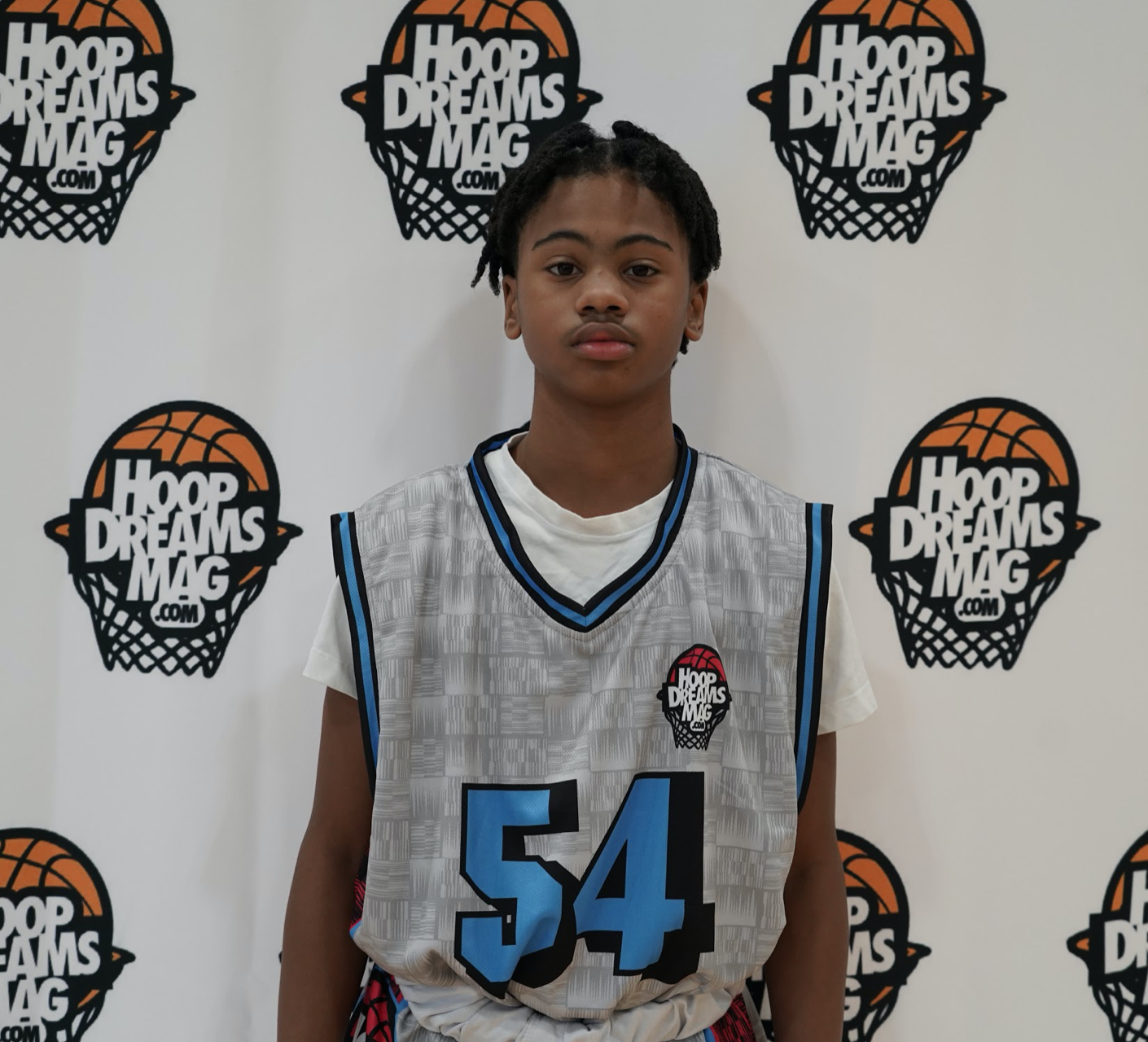 Jerry Brown – 2026 5'2 (Roxbury Prep) Massachusetts
The crafty guard looked good while running the show, showed his smooth jump shooting ability and his ability to create space. His shifty handle made him a tough cover when he was able to get into the gut of the defence and cause havoc, a big time on ball defender who has a knack for the ball, Brown is a name to remember.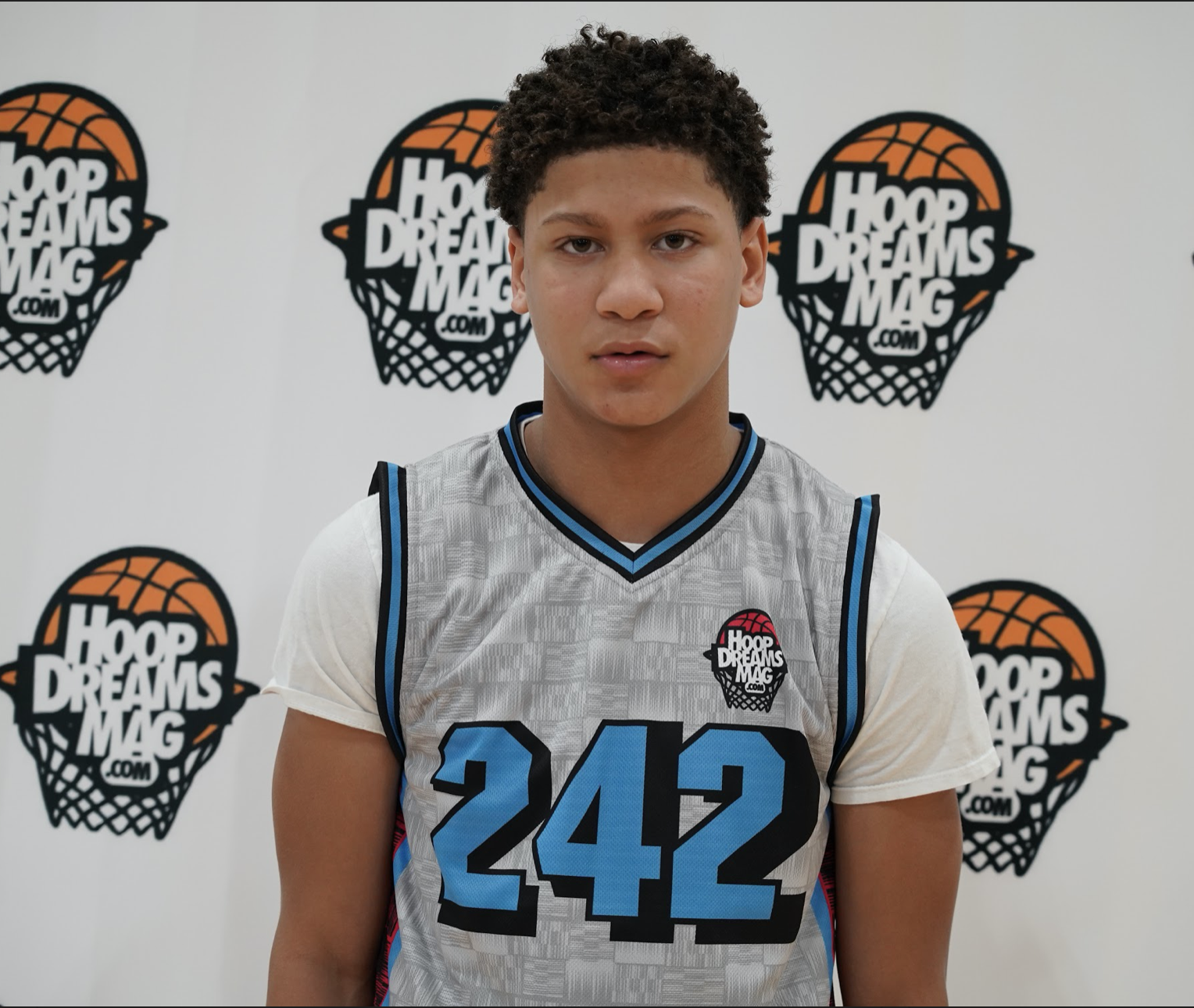 Treshawn Ray – 2026 Massachusetts
Has showed us a new side of his development, was able to score at a easy clip, for a while it looked really easy, one dribble pullups, driving to the lane and keeping his teammate involved. The big guard has a chance to be really good with continued work, he will be someone you should remember.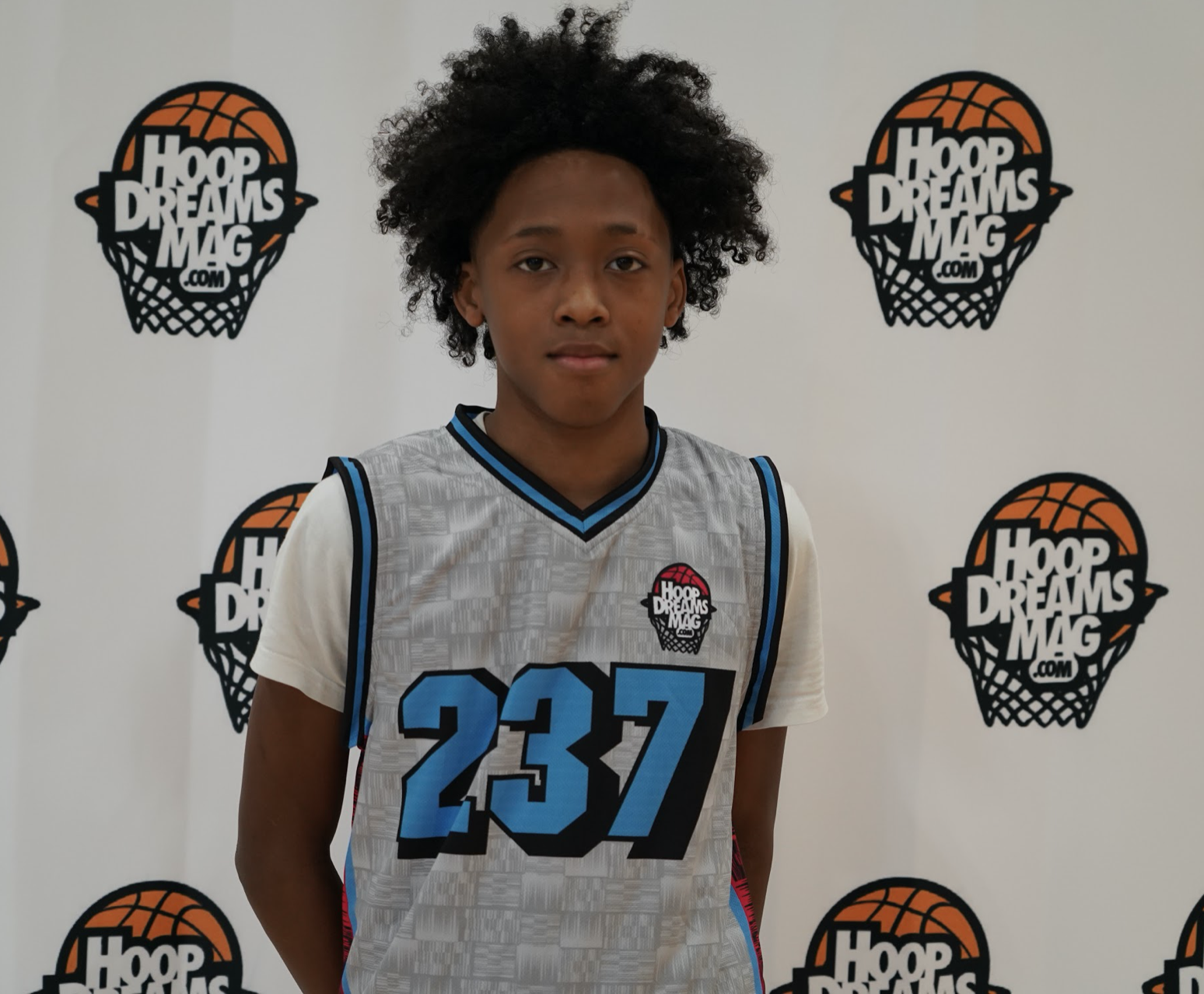 Amari Mow – 2026 5'3 (Jonas Clarke Middle School) Massachusetts
A point guard who knows how to play the position, seen him make the right play time after time. He was really good playing out of ball screen actions, has a really good feel for the game and has a really high IQ. Smart on both ends of the floor and does whatever it takes to win.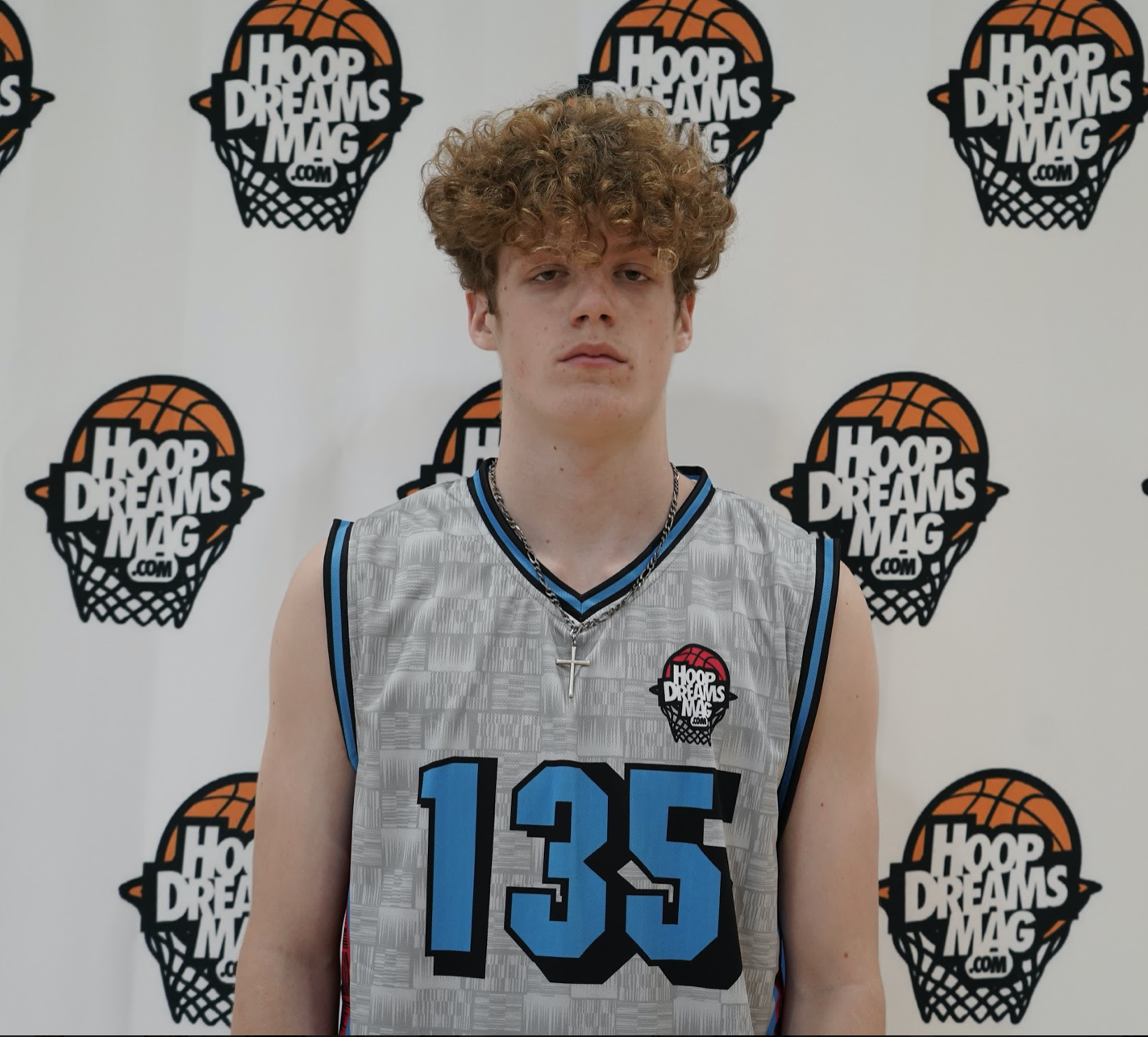 Landon Krygier – 2026 6'3 (OLM Prep) RI
Has the size and skill set to be a big time wing, he showcased his ability to play both sides of the ball as he was relentless on the defensive end. Showed he could handle the ball and has a really good stroke from behind the arch. Look for him to make a big jump in the next few months.