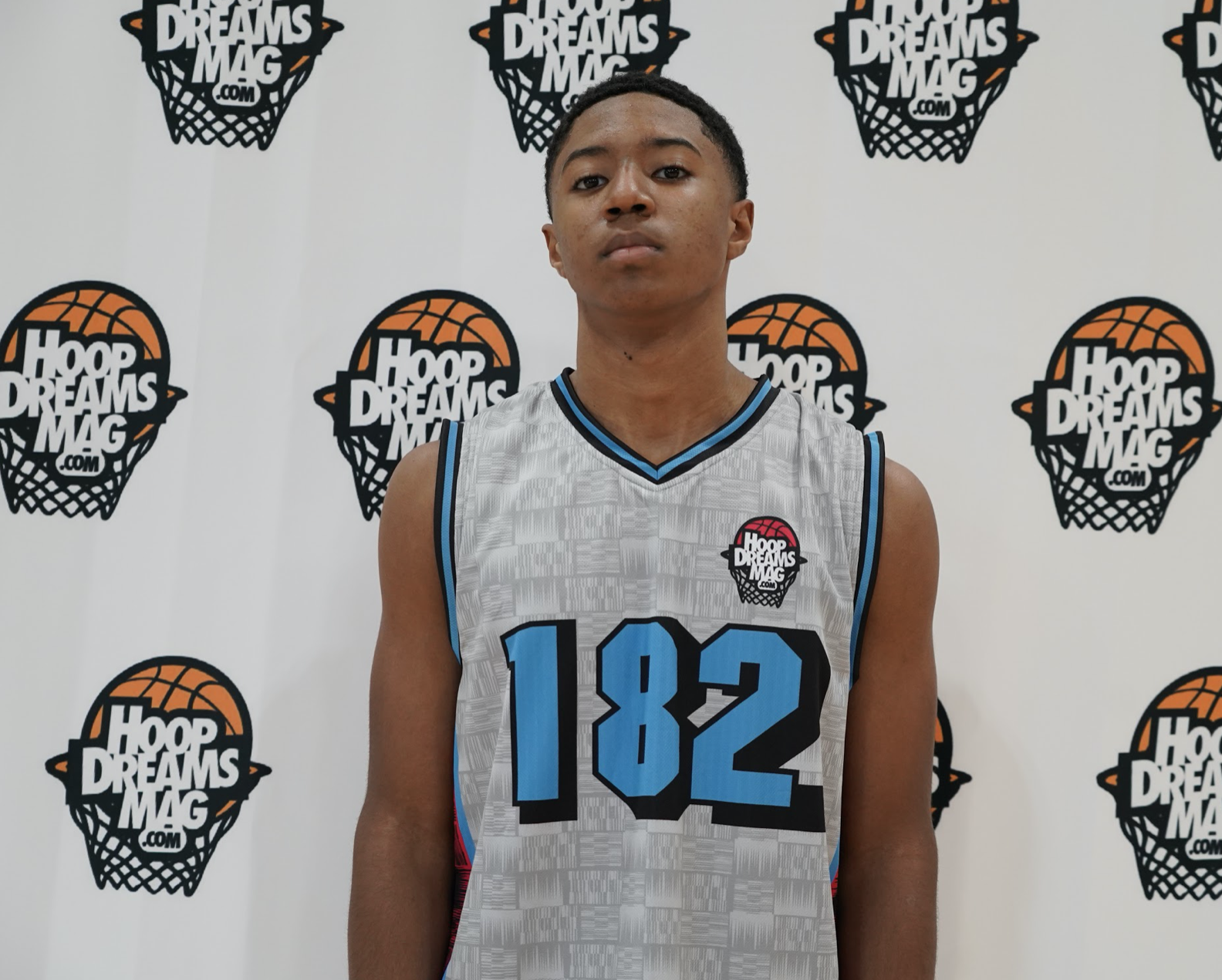 Israel Jackson – 2026 6'3 (Newburgh School District) New York
Mr. Jackson made his case for the #1 prospect in the Hoop Dreams Mag rankings, the 6'4 wing did everything, scored it at a high clip, blocked shots, made jumpers, quick rips and showed his ball handling ability. Jackson was a man amongst boys and he put everyone on notice that he is the real deal.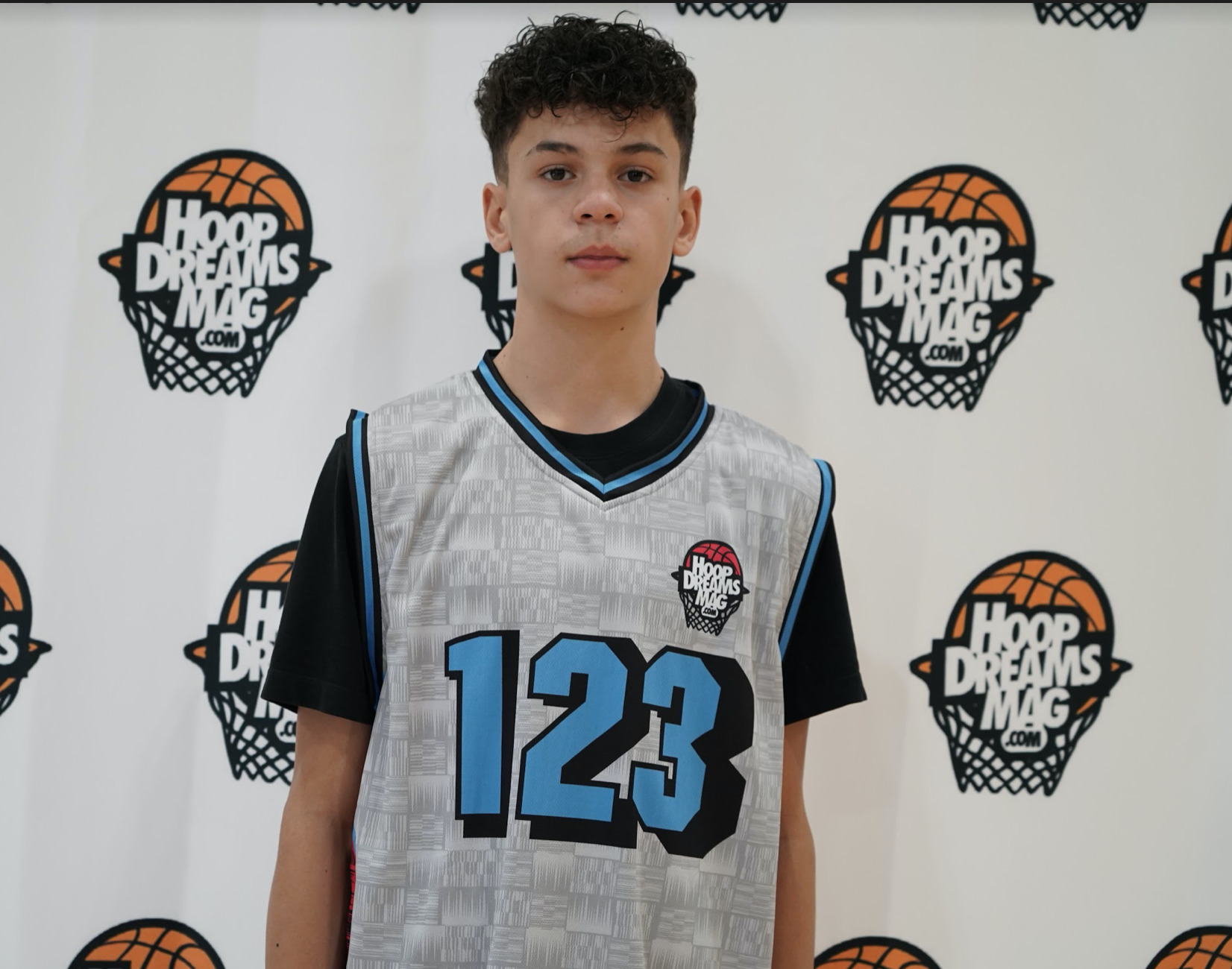 Patrick Otey – 2026 5'11 (Thurston Middle School) Massachusetts
One of the best at the event, has the tools to be a big time guard, shots it, gets to the rim and defends at a high level. Was really impressed with his ability to see the next play, this is very important at this age and he has what we call IT!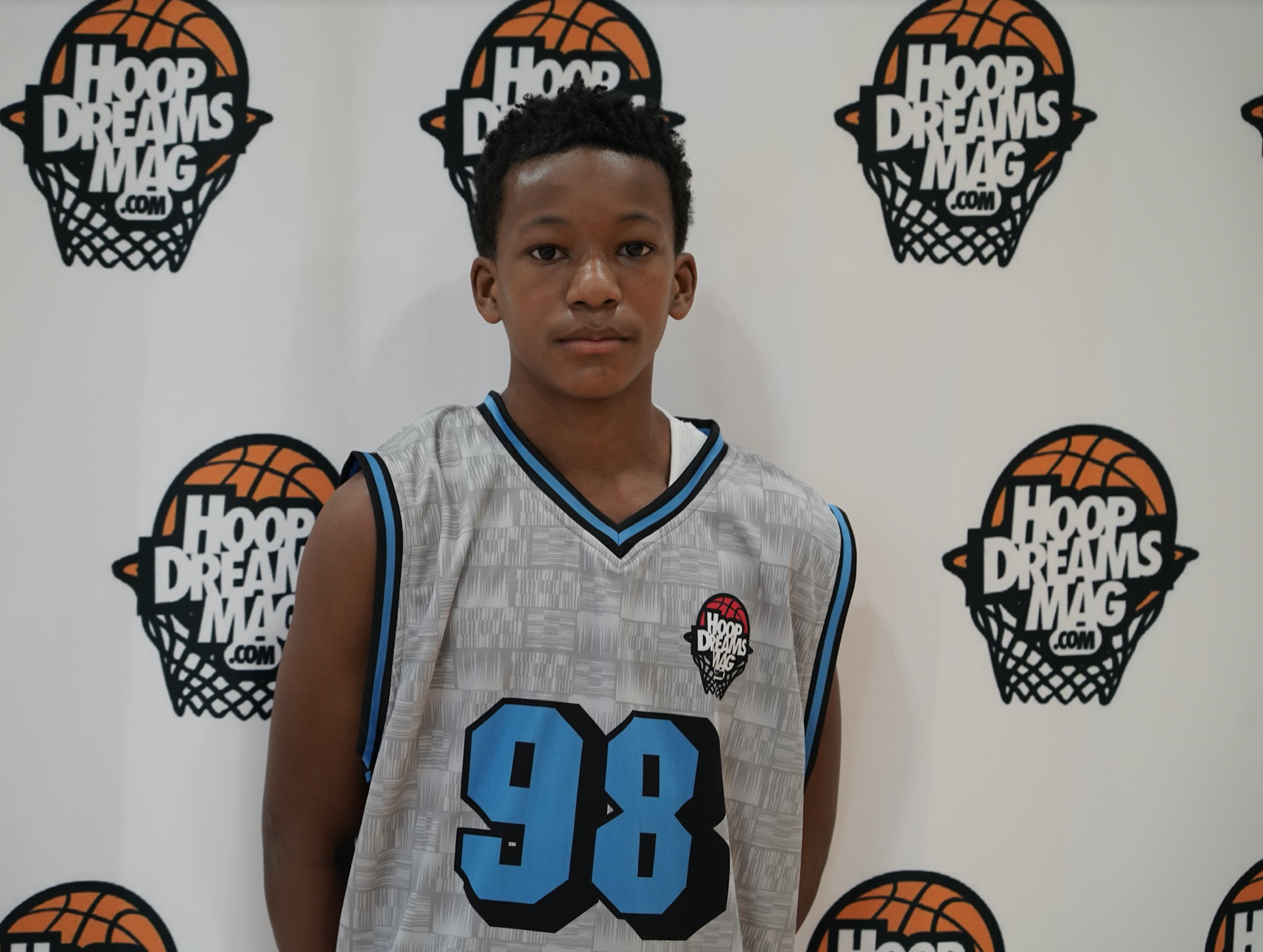 Kareem Anthony Jr –2026 5'3 2026 (Jerome Dunn Academy) New Jersey
Kareem is as good as advertised, got to the basket at will, showed he had point guard skills, then turned it up and went on a scoring tear, scored it anyway you wanted it, ball screens, jumpers, floaters, he put on a show. He will be one of New Jersey's finest and a big time prospect.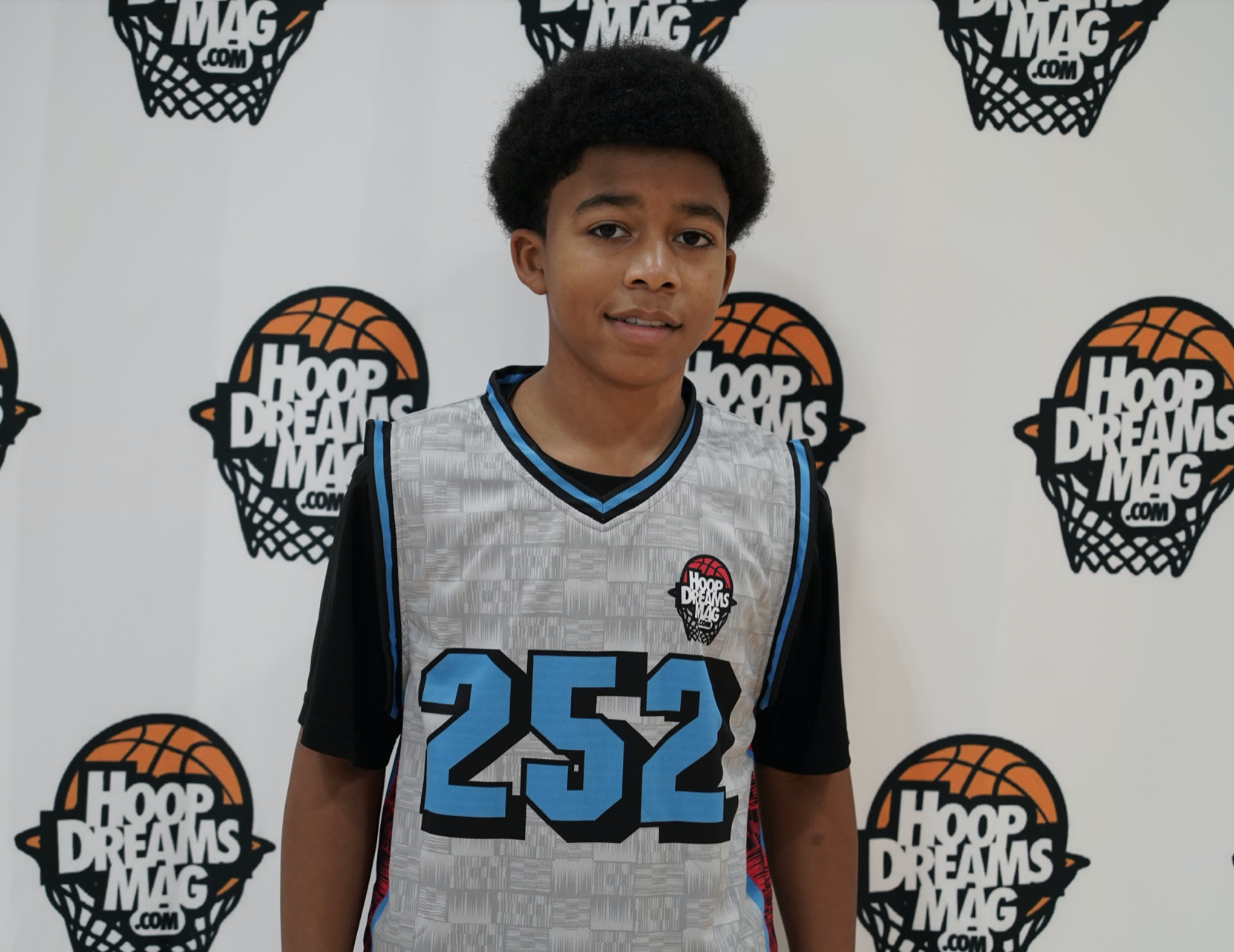 Allen Brown – 2026 5'2 (Holbrook Middle High) Massachusetts
The quick PG made his presence felt, made plays for others and was able to get his shot off at will. Looks to be a big time point guard who will have a really good IQ. Will be one to keep an eye on as he seems to be a gym rat.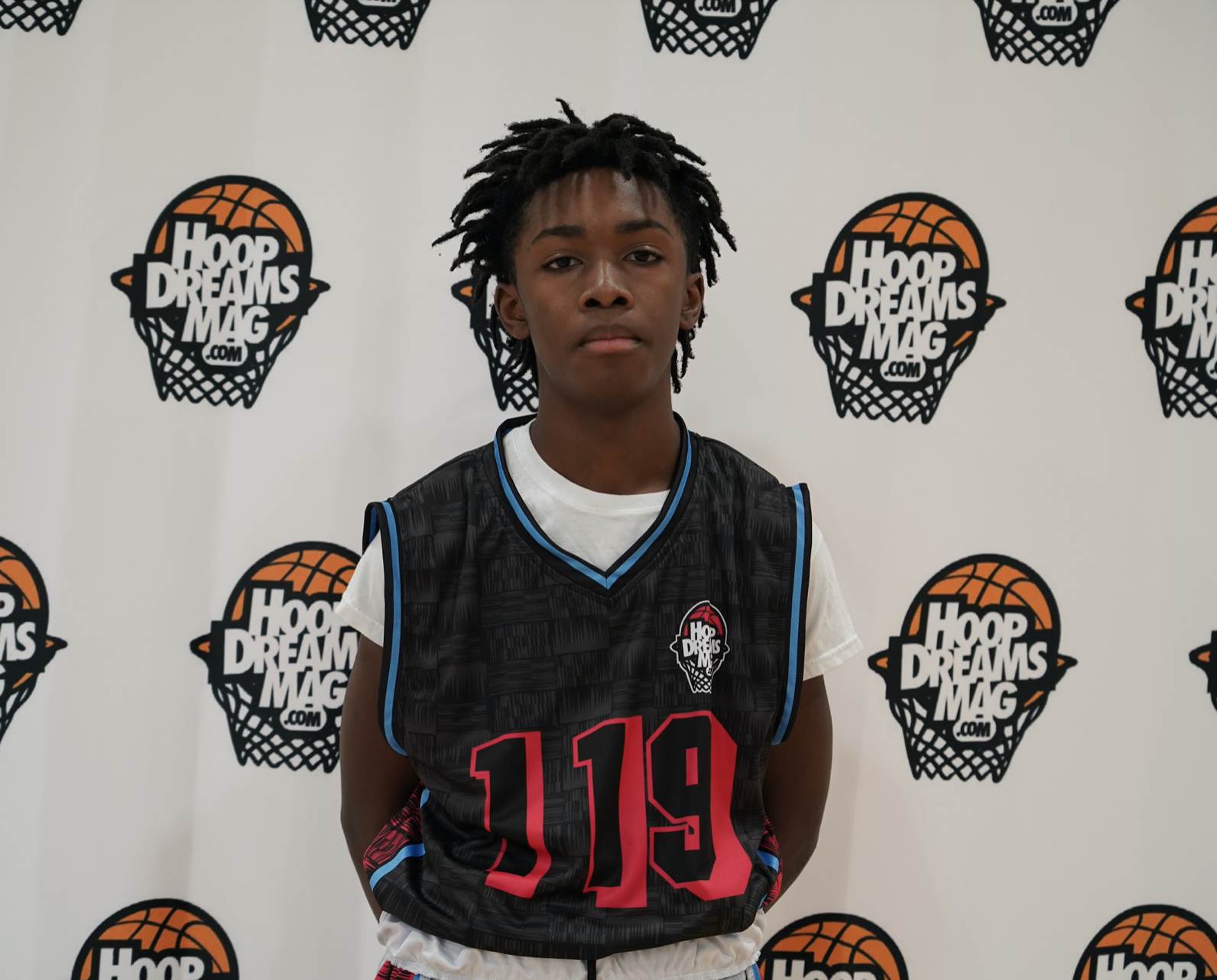 Jalil Lawson – 2026 5'8 (Higginson Lewis) Massachusetts
Jalil is hard nosed guard who was one of the most competitive players we seen at the combine, he has grit and dog. These are qualities that are needed to be special in this game. Made jumpers and broke down his defender to make payers for others.