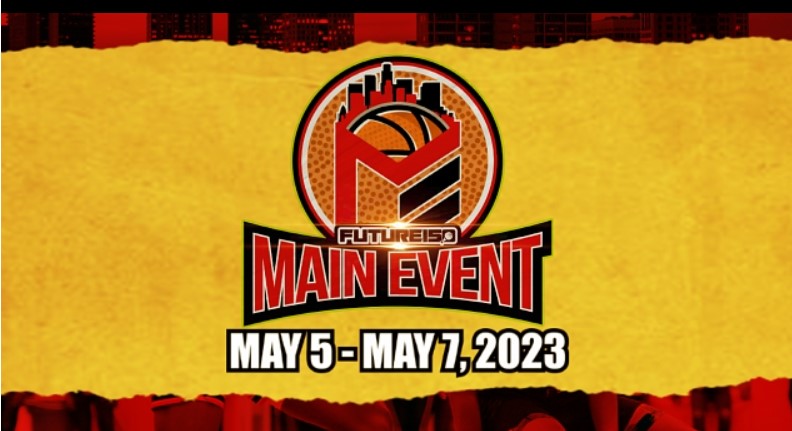 Alabama Main Event 2023 - Albertville, AL
HoopDreamsMag's Tournament Series is considered the #1 non-LIVE period tournament in the country by AAU coaches in regard to student-athlete exposure!
Highlights of our Tournament Series:
Over 75 Teams 2022
We are an NCAA certified scouting service provider, so our analysts will be sending out tournament standouts on our reports to college coaches at the division one, two, three & NAIA levels from across the country!
Every Age Division recaps on tournament standouts featured on Future150.com
Social Media updates on our Twitter & Instagram accounts (@Future150). We have over 50,000 combined unique followers, including college coaches & reputable media members!
Top prospects at HoopDreamsMagTournaments earn invites to our elite camps that take place in August!
Get Ranked! With our national and state player & AAU team rankings, our tournament series provides the platform to give student-athletes the chance to "break out" and crack our national rankings lists!
Compete Against The Best! Annually, our HoopDreamsMag Tournament Series host some of the best high school & middle school talent in the country!
First Place Teams Only will all receive T-Shirts.
AGE EXCEPTION RULE: Teams in the 4th-8th Grades are allowed 3 age exceptions per team. All players must be in the correct grade.(Example: 14U players must be in the 8th Grade, 13U players must be 7th Grade, 12U players must be in the 6th Grade.
Admission Fee: Cash Only please.
Friday: $15.00
Saturday: $20.00
Sunday: $15.00
Tournament Age Groups
17U, 16U, 15U, 14U, 13U, 12U, 11U, 10U
Tournament Dates & Times:
Day 1: Friday, May 5, 2023 (6:30 PM – 10:00 PM)
Day 2: Saturday, May 6, 2023 (12:00 AM – 10:00 PM)
Day 3: Sunday, May 7, 2023 (12:00 AM – 5:30 PM)
Tournament Location:
Sand Mountain Sports Complex
337 S.M.P.A. Blvd,
Albertville, AL 35950