The 2020 Hoop Dreams Magazine Girls Combine had a middle school division that had a load of talent look to claim their spot as the next top prospect of their generation. a number of campers stood out and left a mark on the event.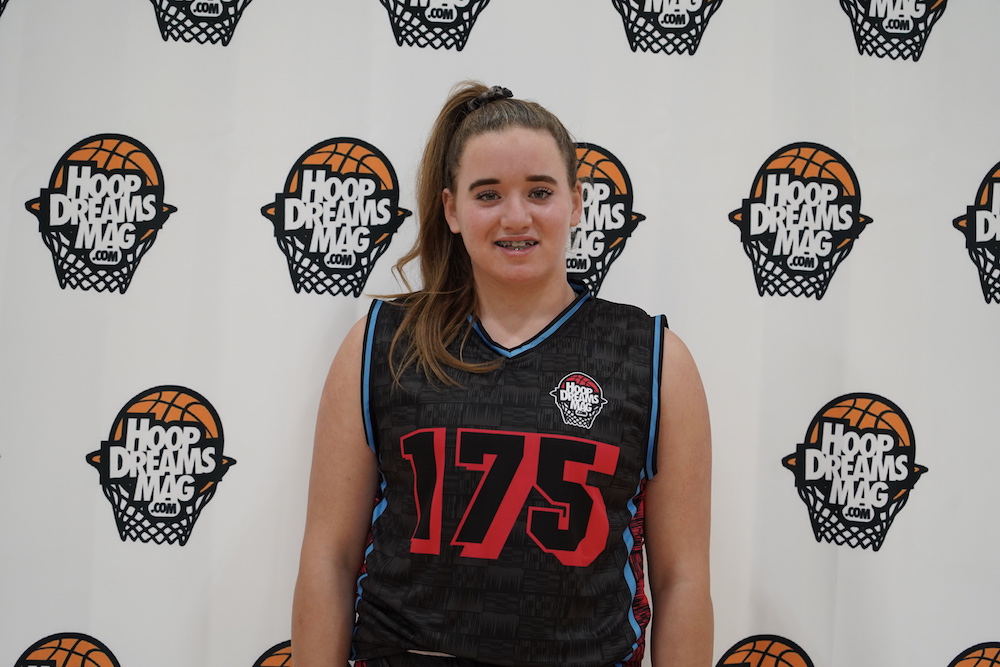 Evelyn Schwartz '25 (Lincoln-Sudbury) 
A skilled frontcourt player who gives consistent results on offense scoring and rebounding. Has a lot of mobility in an uptempo game. Likes the contact in the paint and has quick advanced footwork  that allows her to finish around the rim in a number of ways.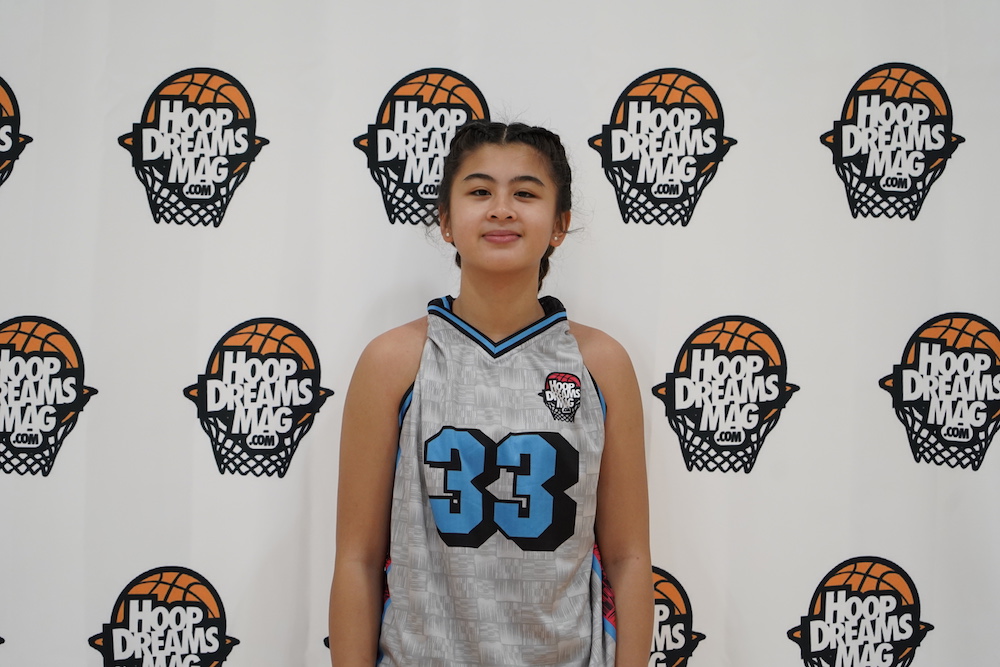 Christina Pham '25 (Nobles & Greenough)
A facilitator with strong court awareness with shifty playmaking moves. Pham is very difficult to contain in the open floor. A floor general with exceptional leadership skills. Played up on this day and considered to be among the elite guards in the camp regardless of class.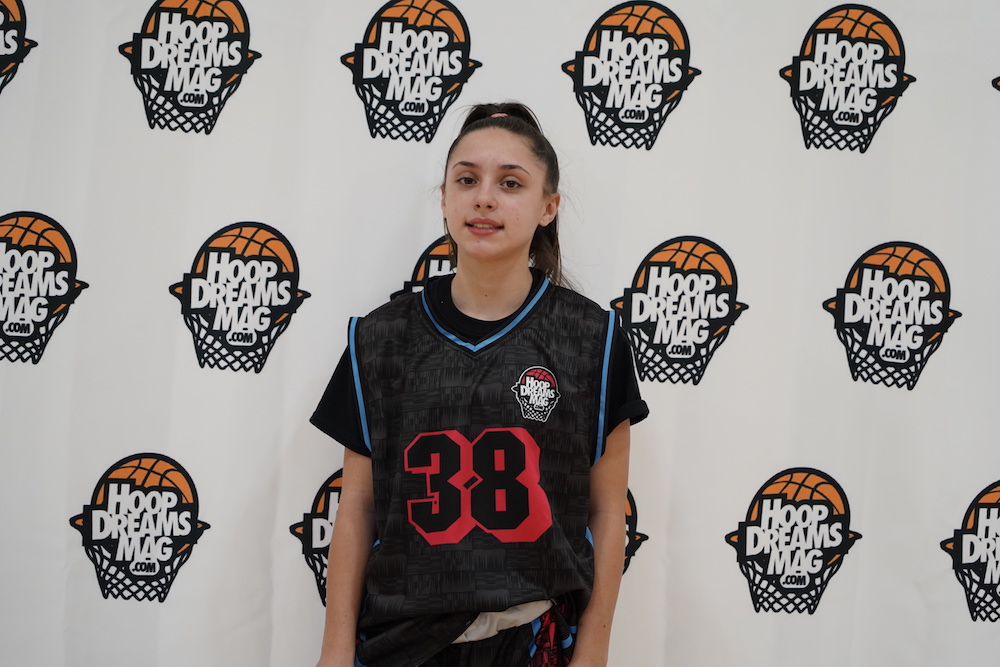 Mia Ortega '26 (Bay State Jaguars) 
A catch and shoot game who can knock down jumpers regularly. Played efficient enough to make her presence felt and allowed opportunities to get her teammates.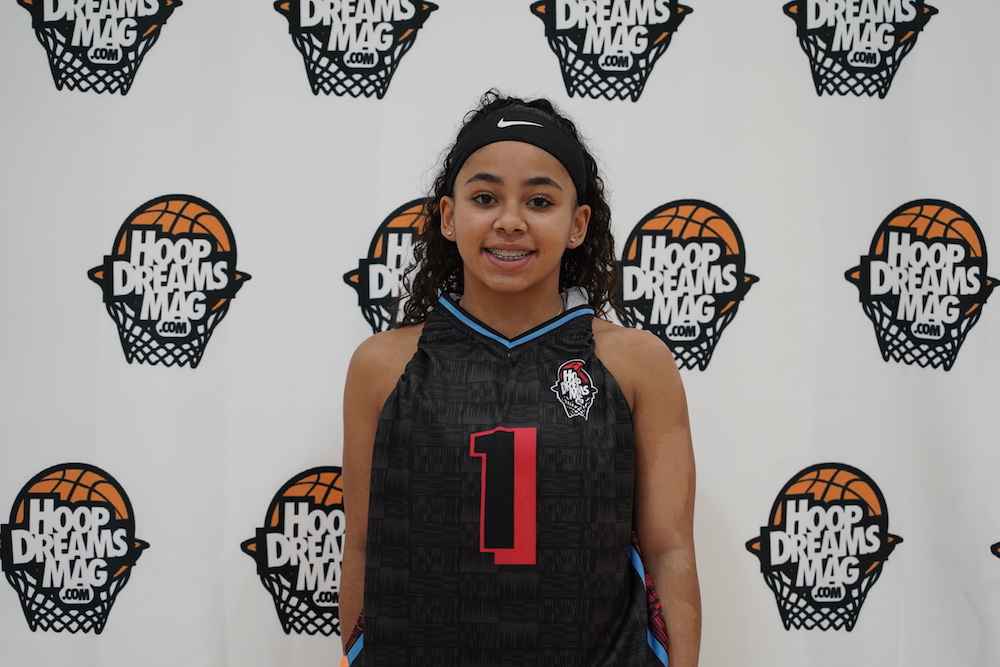 Tiyara Gonzalez '26 (Team Providence)
A quick point guard who is a blur to her defenders. A strong on ball defender who is a nightmare for the opposing team. Gonzalez finds creative ways to score in the lane. Plays under control at such a young age.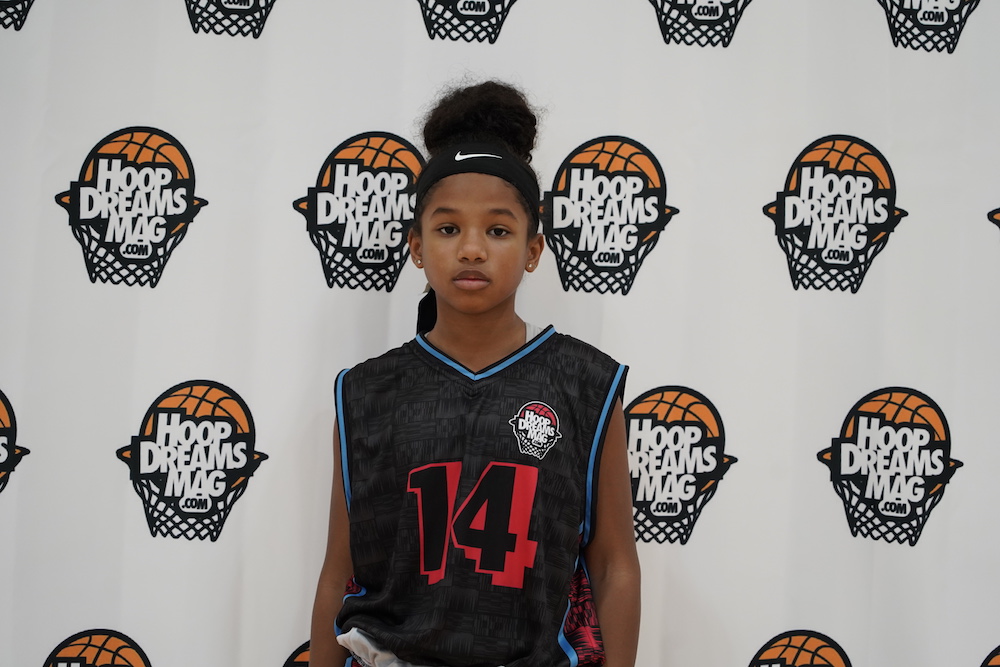 Alannah Morantus '27 (Foxborough Charter)
A confident shooter with a smooth release and nice arc on her shot. A unselfish passer who can read the defense and competes on both ends of the floor.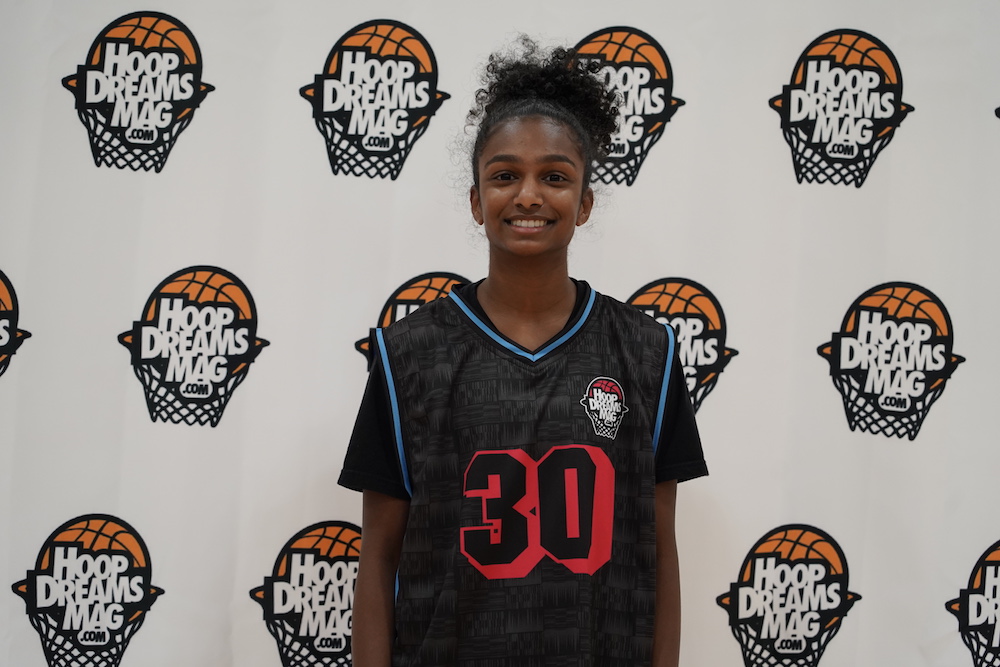 Jaden Wigneswara '25 (WMS) 
A combo guard who plays with swagger. Handles the ball well in transition and likes to attack the teeth of the defense. More of a mid range threat right now who finishes strong at the rim.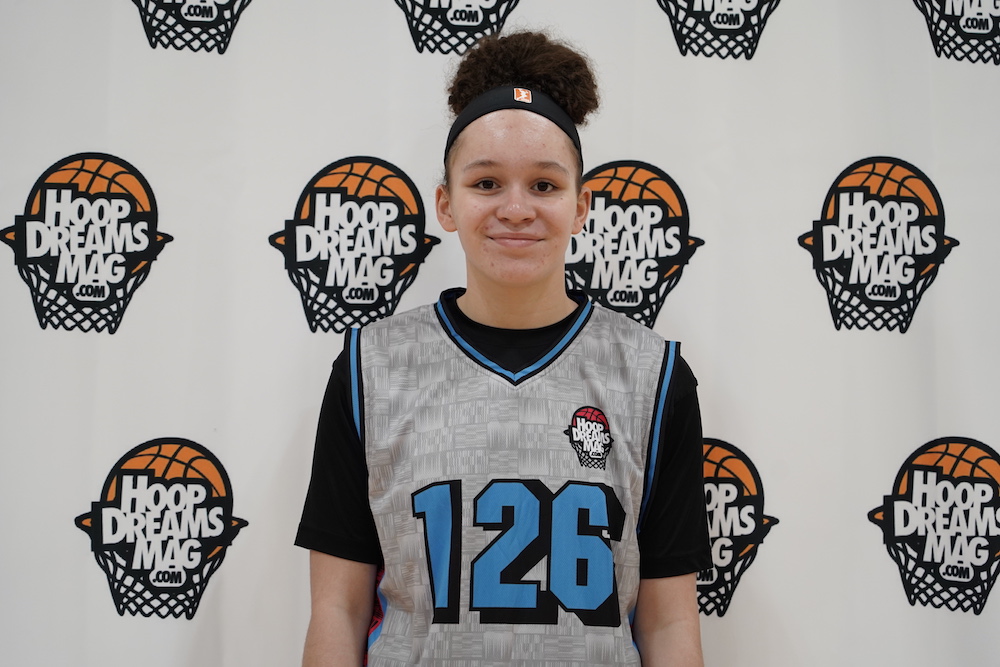 Summer Warren '26 (Thayer Academy) 
A tough interior prospect who weaves through traffic with a soft feel around the rim. A confident shooter from the elbow who was almost impossible to keep off the glass.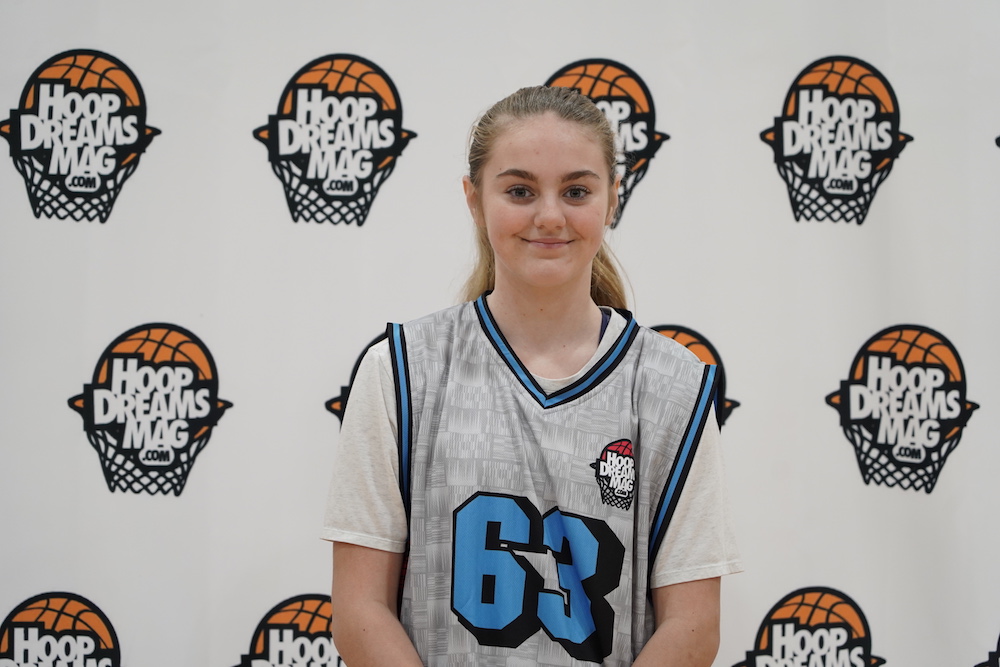 Kamryn Derba '26
A solid athletic floor general who has a scorers mentality. Derba has solid ball handling skills that can attack and distribute in traffic. Knocks down shots under pressure with her rising confidence from beyond the arc.
Players To Watch
Avery Gamble, Grace Bender, Amelie Hauner, Mackenzie Pires, Camry Williams, Zoey Swanson, Amantha Salmans, Maricela Rhodes, Margot Newman, Gabrielle Middleton, Olivia Mather, Kendall Lee