A loaded gym of talent at the Dana Barros Basketball Club that featured rising prospects in the region. We feature part 2 of 2 standout prospects at the 2020 Hoop Dreams Magazine High School Boys Sowcase.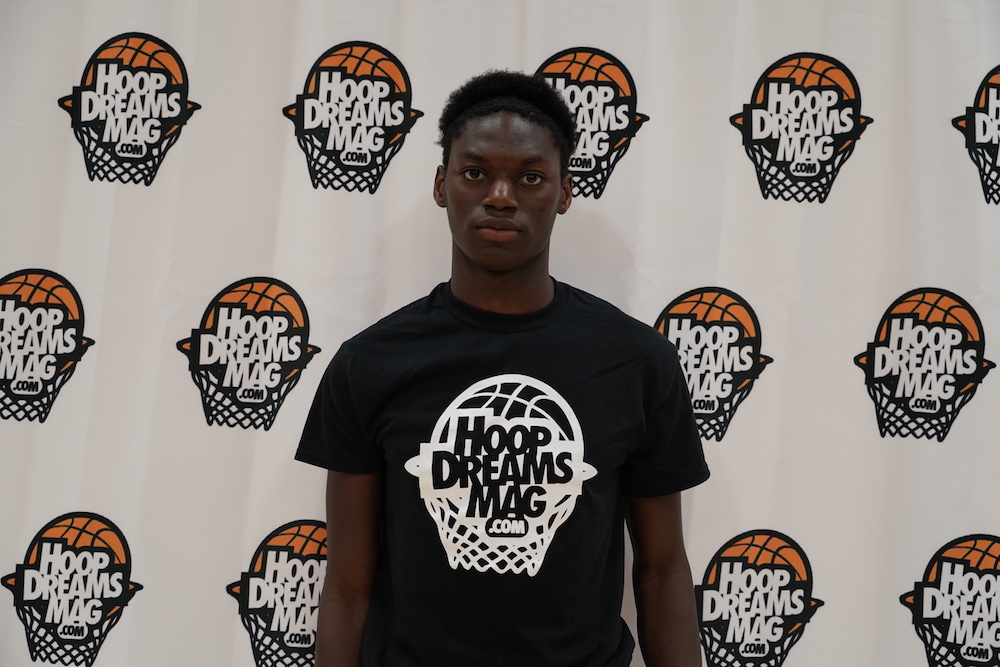 Joe Okla '24 (Holy Name)
There's a lot of promise with Okla. He's got size and length that allows him to be effective on both ends of the floor. His defense shines at this point but this bouncy athleticism clears the way for above the rim finishes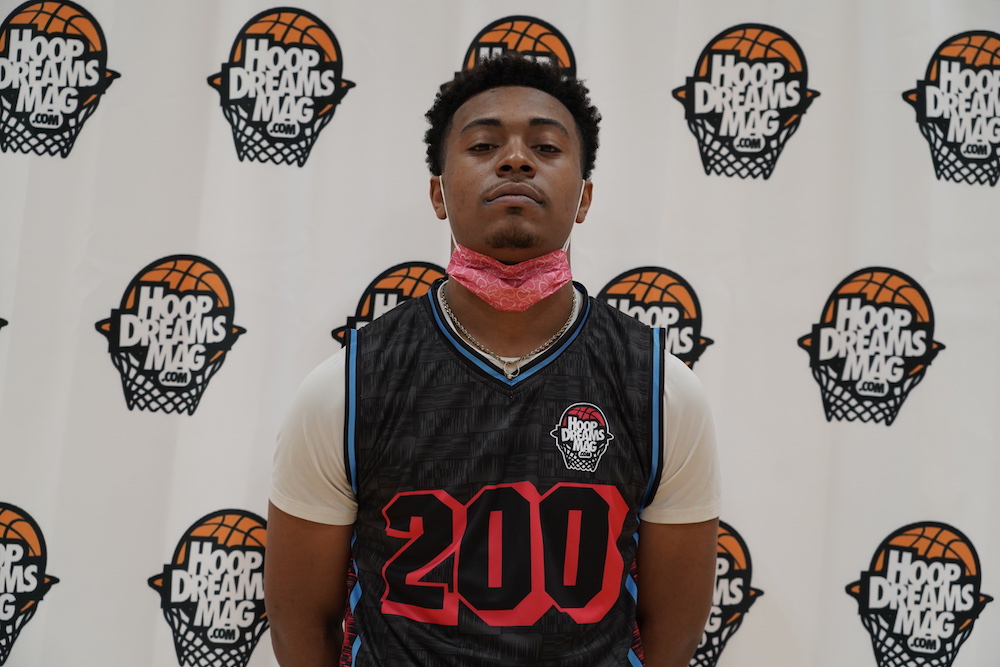 Gerald Dottin '22 (Cambridge)
Once and a while  a move that'll be mixtape worthy, and will show flashes of skilled ball handling but it's his knack for scoring that will get you every time. A physical guard who doesn't get knocked off the line and always gets to his spot. Dottin gets into the lane for a driving layup more times then none with a defender on him.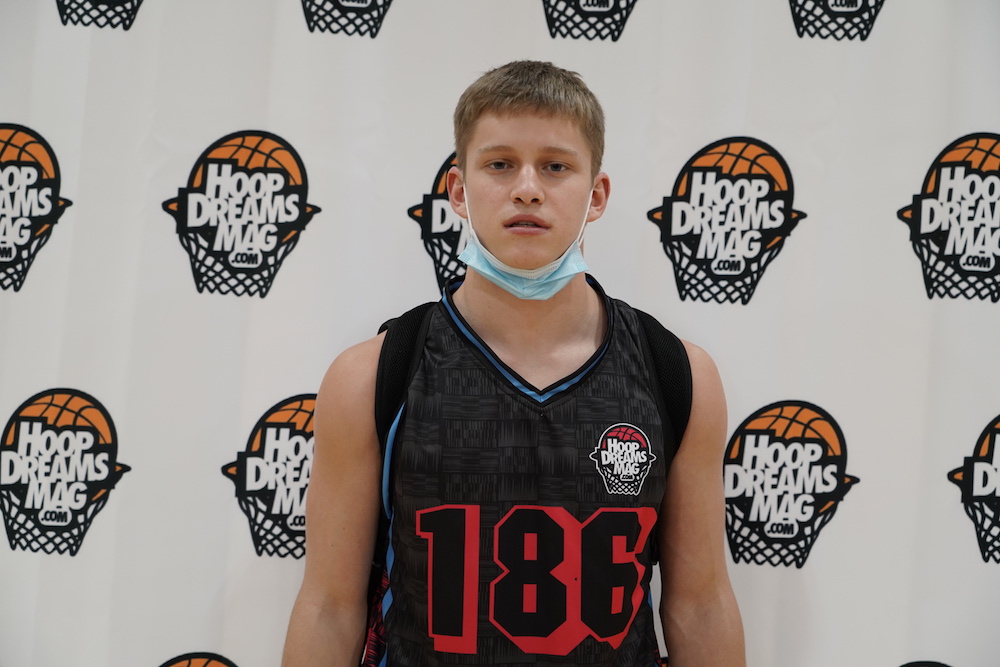 Brendan McNamara '22 (Nobles & Greenough)
A combo guard who's on ball pressure on defense converts into easy offense on the break. McNamara is crafty and utilizes his upper body strength to absorb contact finishing over defenders.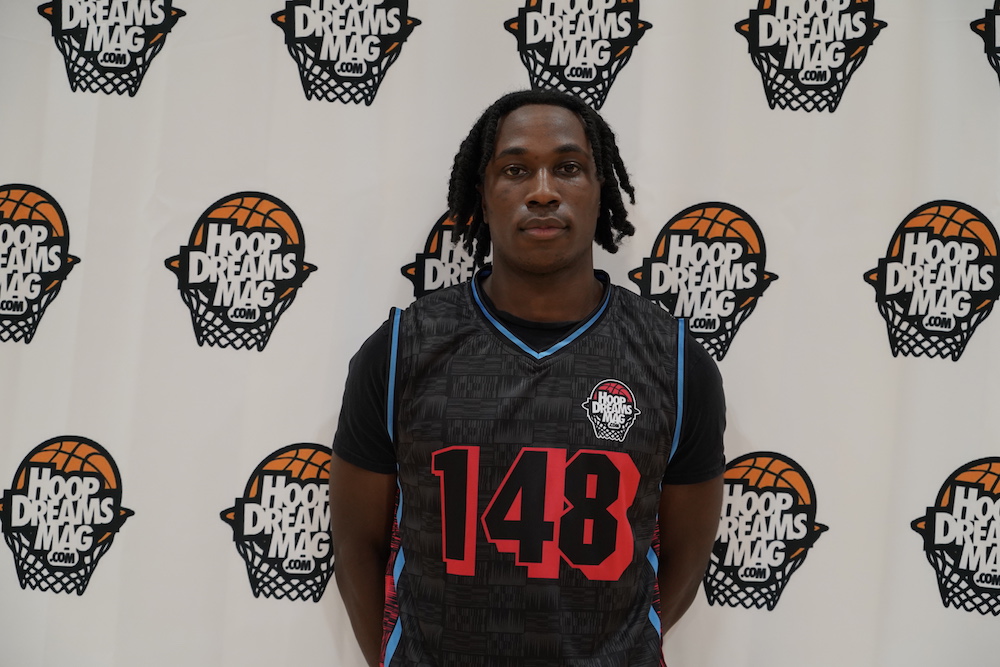 Jaden Brewington '22 (Putnam Science Academy)
A athletic guard who at one put of the day had his athleticism on display hen he dunked over another 6'7″ camper. Freeman is gritty on defense and has the ability to take his defender off the dribble and carry them on his hip taking them along for the ride to the basket.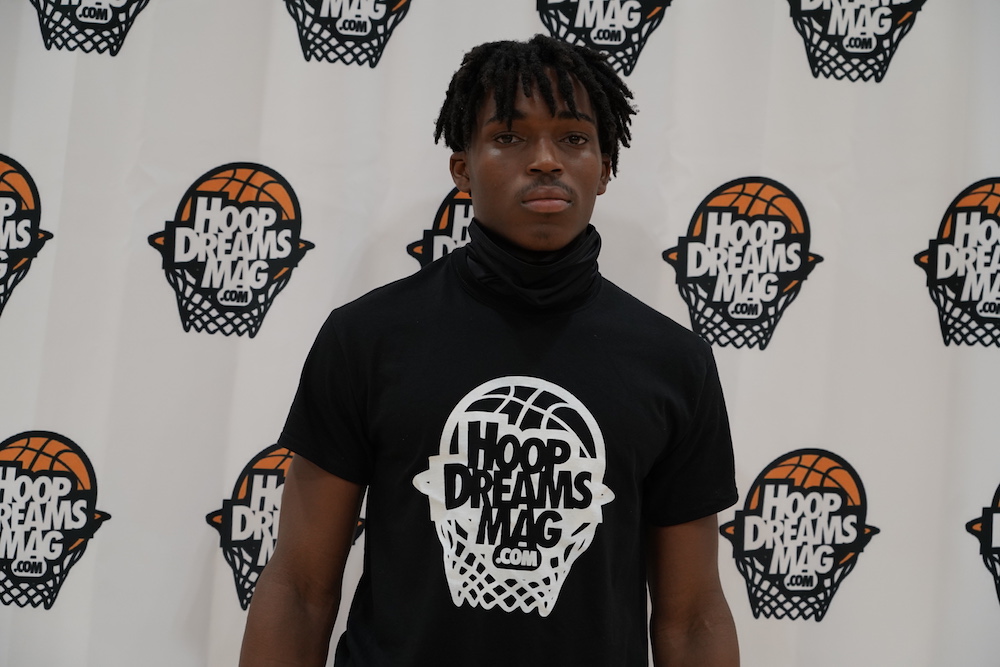 Jaaden Simpkins  '23 (Thayer Academy)
A lefty combo guard who not only hard to defend but recked havoc on the defensive end. Simpkins ability to run a offense and strong basketball IQ allowed him to make plays. A smooth mid range game and ability to utilize separation moves made it appear that Simpkins was shooting an open shot that had the ball hitting the bottom of the net as it seemed every time it left his hands.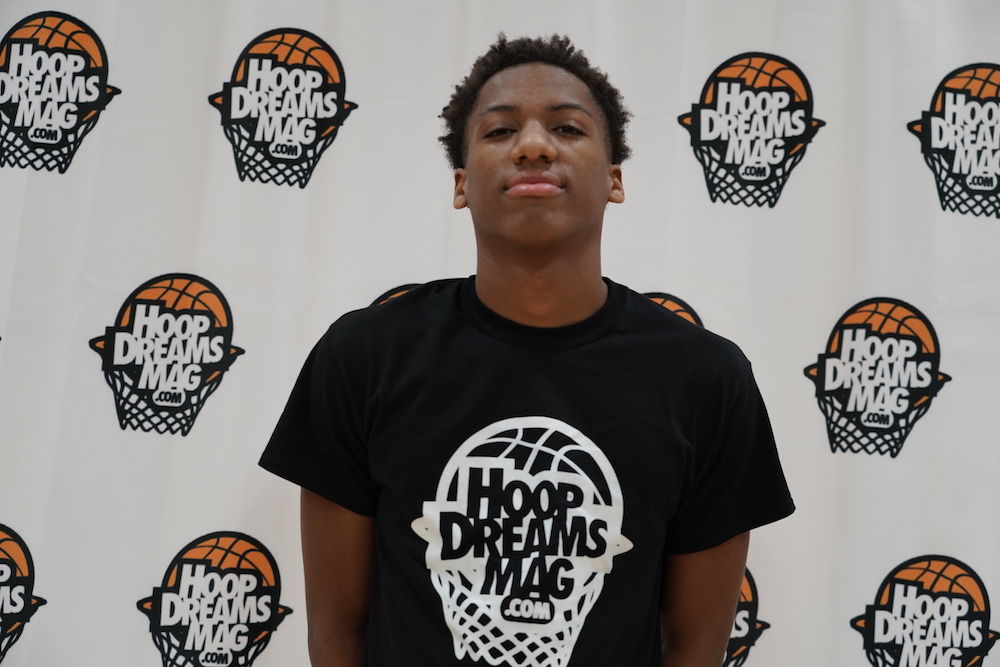 Abdur-Rahim De Leon '24 (Springfield)
A versatile prospect who maneuvers well in the post and on the perimeter with his nice shooting touch. As he learns to use his length to his ability with the combination of his ball handling he can become a mismatch to any defender.
Troy McKoy '23 (Windsor)
Loves to take defenders one on one and utilize a number of moves in his bag to cause defenders to switch or get caught in a screen for his pul up mid range game. McKoy is a big guard with sneaky athleticism that's almost punishing for mismatch defenders.
Tyler Betsy '24 (Windsor) – is assertive, decisive and electric on offense. combo guard with a huge upside who has yet to scratch the surface. Betsy handles the ball extremely well and like to get his teammates involved. his wingspan allows him to rise over his defender and get his shot off.
Ryan MacLellan '24 – A clim framed prospect who showcased his talent out the gate. MacLellan came out scoring off the dribble and over the course of the you were to able to see he knew when to go for his and when to get his teammates involved. A smart playmaker at such a young age.
Jake Lemelman '24 (Dexter Southfield) – A smooth lefty perimeter player who can finish with either. A nice touch from from outside and a strong ball handling skills.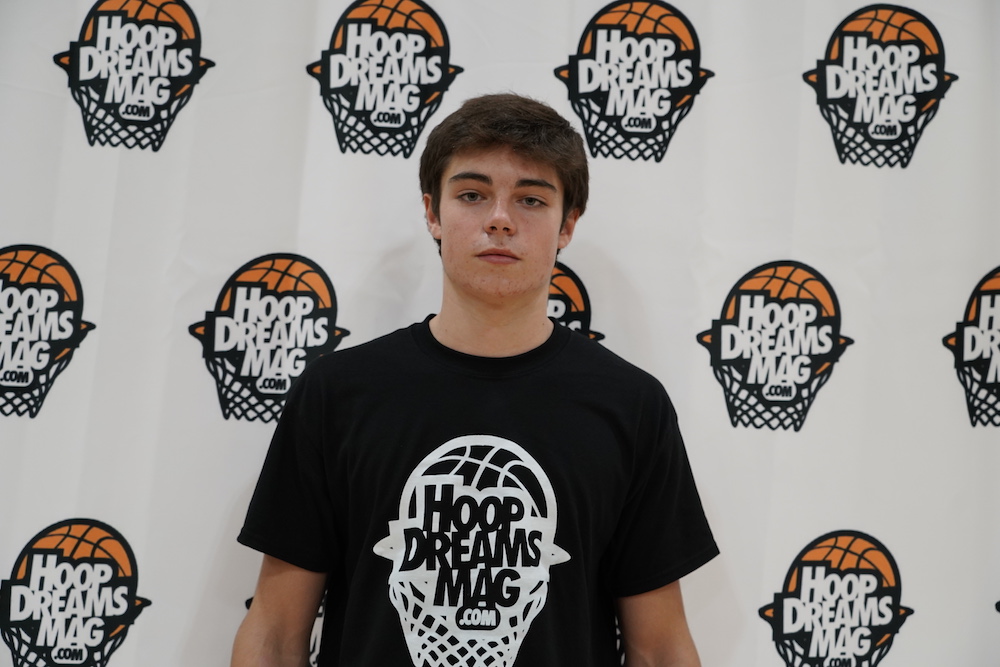 Luke Rinaldi '23 (Dover Sherbon)
A name who has made basketball headlines before this day. Rinaldi at the age of 7 started his own basketball league in his town. So his passion for the game transpired on this day. An athletic slasher who understands his strength and how to get to the basket. A confident jump shooter from outside who has good size.
Drew Herer '23 (Beaver) – A wing guard who plays with flare. Herer showcased ball handling, passing ability and range beyond the arc on his shot. Herer oozes with potential to be one of the best in the region when it's all said and done.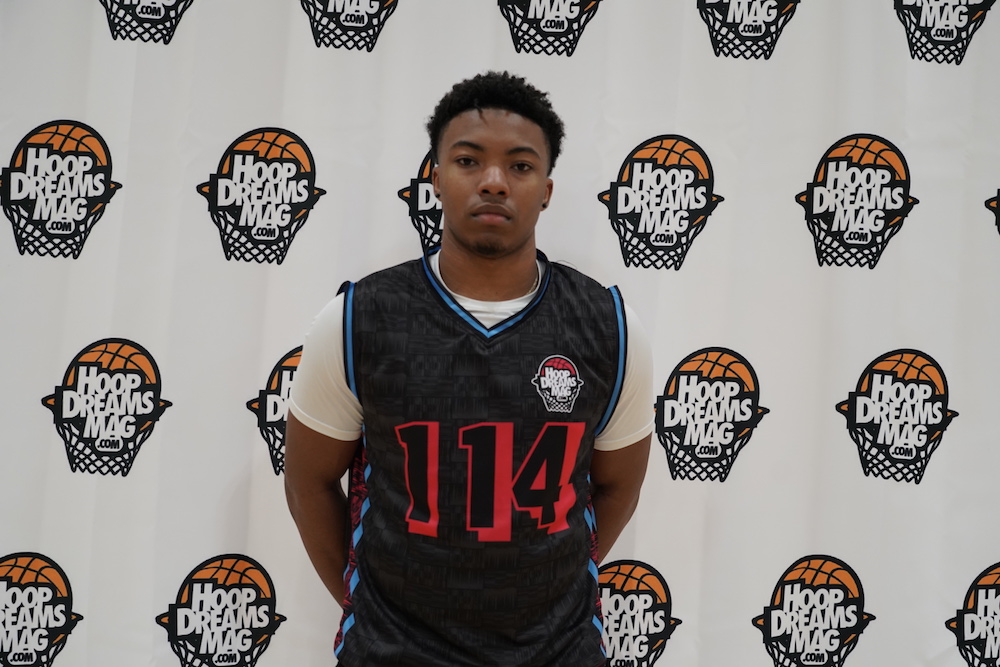 Amari Brown '21 (Oliver Ames)
A shifty ball handler who likes to speed things up and maintain body control when driving in the lane.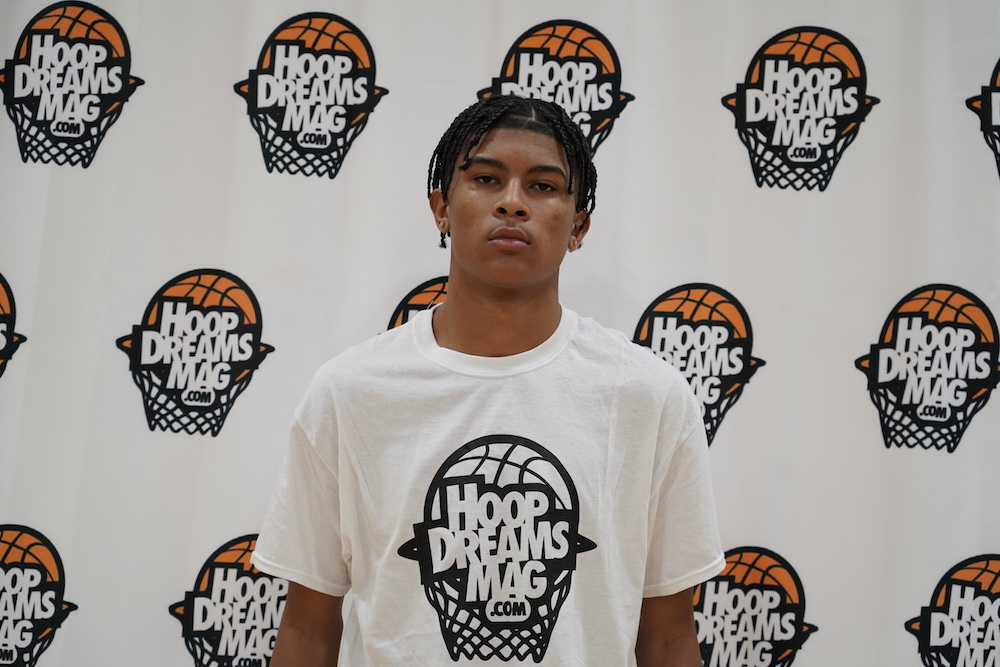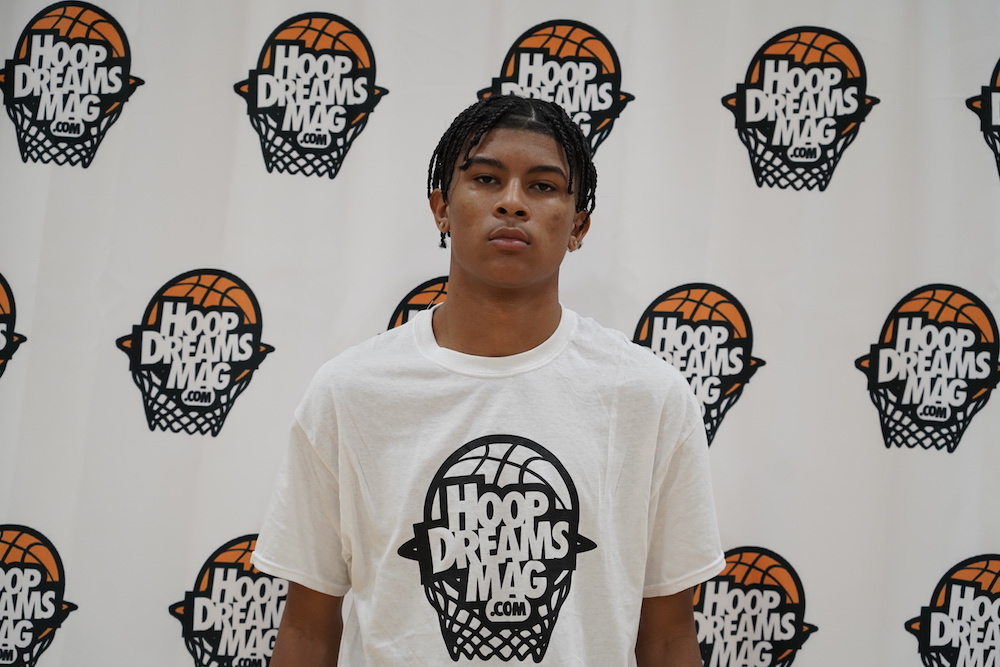 Joe Thomas '23 (Tech)
A confident player who operates on all three levels with the ball in his hands. Thomas has pure athleticism and great length that allows him to stay in front of opponents and jump the passing lanes to convert turnovers into buckets.
Players To Watch
Juan Salas '21, Jahmar Henry '21, Francisco Aponte '24, Ethan Downey-Lamprey '24, Tler Sordillo '23, Esco greene '22, AJ Willis '24, Ivan Yhomby, Duane Thompson '23, Ralph Enayo '22, Marc Garraud '23, Alex Berr '24, Tyler Jameau '21, Troy Miller '24